Free Delivery on Orders over £25
Over 3500 Products in Stock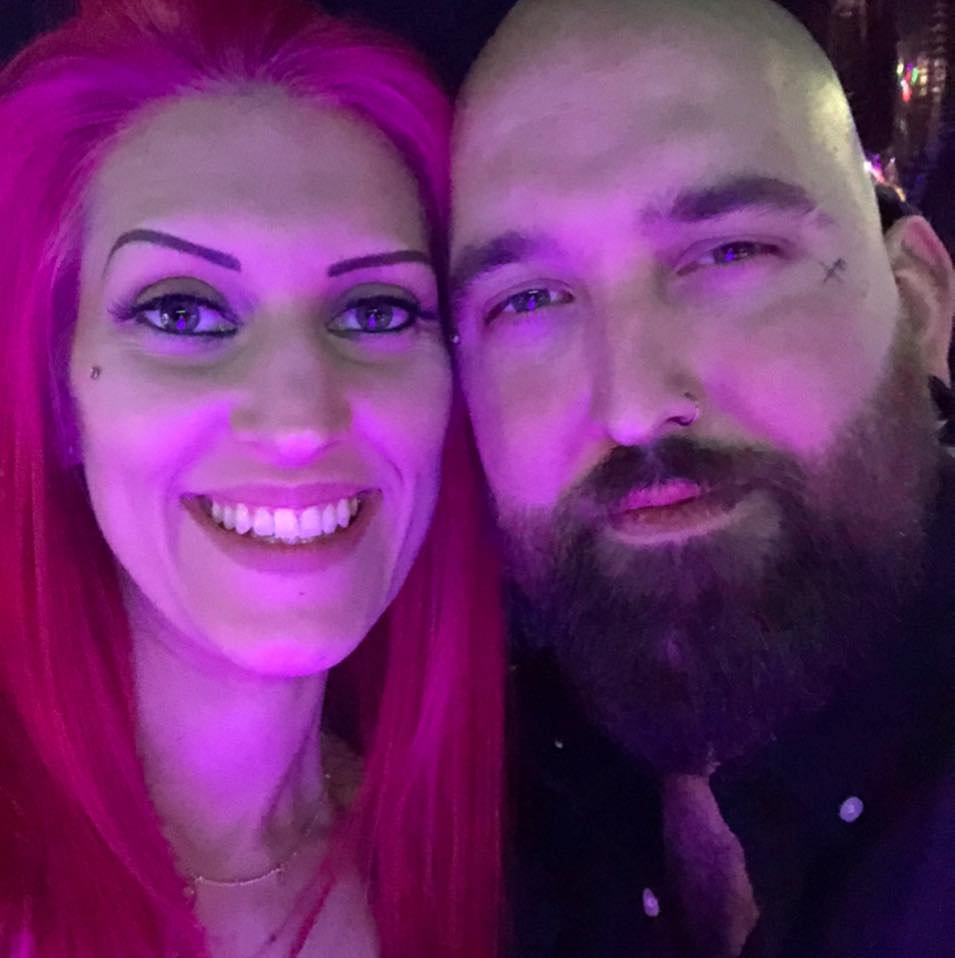 Adele Lawler
1st time ordering with Foodart Direct, website very easy to navigate, so much choice great prices and next day delivery.Will def be ordering again!🇹🇷💕
John Doe
Excellent customer service. we wanted pumpkin which they had. They offered to get in some yam which we also wanted. Very friendly and helpful all round. Also sells pastries and fresh juices. A little gem in EN3.
Raluca Raluca
Superb service and great prices.Will definitely be ordering again. Thank you so much everything was perfect.😊👌
Christianna Charalambous
Ordered some sweets through Deliveroo! Super quick and even got a free chocolate bar. Thank you so much will definitely be ordering again 🙂
Zeynep Ozden
continuously sow it, first time shopping, packed on time, delivered at the time they said. I recommend to those who live outside London and want to buy Turkish products. Btw the prices are very affordable.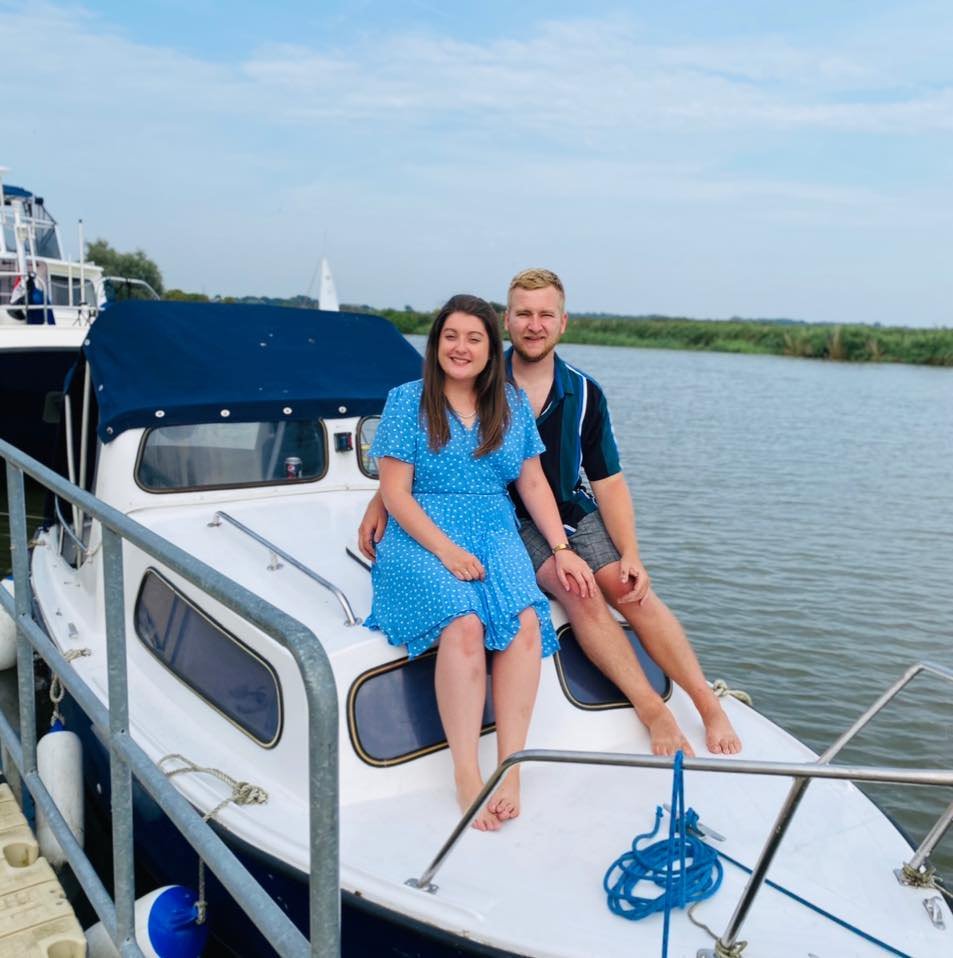 Thomas Frost
Amazing products! Cheap prices! and a free box of cookies with the order! Love it
Ildiko Illesova
Great service. Quick delivery. Will certainly order again. Highly recommended to any potential customer.
Filip Marinov
very good and lots of products to choose from. fast delivery good packaging. for sure will shop again, hone next time products whitch were for collection only will be avaliable for delivery as well. Big Thanks to the Team of FoodArt Direct
Zoe Jo'an
I had my order today. Packed amazing, great value, lovely staff, Great Selection
Andreea Dinu
Great services,I also received a gift,thank you. Highly recommended. ❤️
Aleksandra Kuprowska
Just great! I've got my order today morning (ordered Sunday night). Everything very well packed, long dates on products. I'll recommend this company to everyone. Thank you!